The history of the Cidrerie Fournier
The story of the FOURNIER family and cider began in 1943. It is in the heart of the country of the Dukes of Alençon, on the southern borders of Normandy, that the Fourniers cultivate their apple and pear orchards, in the middle of hills, valleys and sun. It is in this environment that our producers carefully select each variety of apples in order to privilege quality over yield. This is the spirit that drives the Fournier cidery in its daily development and the quality control of its growth: the love of the land, the orchards, the fruit and the well-made product.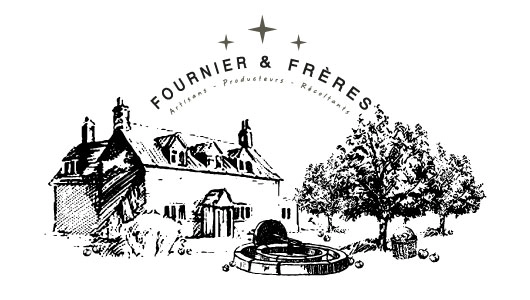 In 1943, in a small village in the north of France in Normandy, Mr.
FOURNIER, passionate about cider, decided to start his own cider factory.
Its artisanal cider was quickly noticed by the inhabitants of the village, who were
impressed by its unique and authentic flavor. Orders began to pour in
began to pour in, and the cider house expanded to meet the
demand.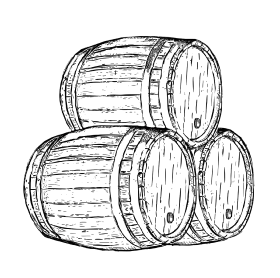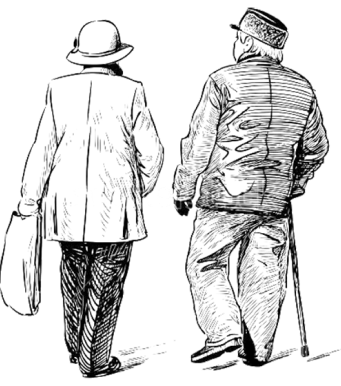 Having seen the blossoming that our cider factory generated, it is quite naturally that our
our father took over the business in 1970. His goal was to make it grow
to make his father proud of him. He carried on
this activity until his retirement.
My brother and I took over the family business in 1996.
We worked hard to renovate the facilities and modernize the equipment.
We also decided to expand the product line, offering different ciders and
ciders and fermentation methods, experimenting with new flavors.
experimenting with new flavors.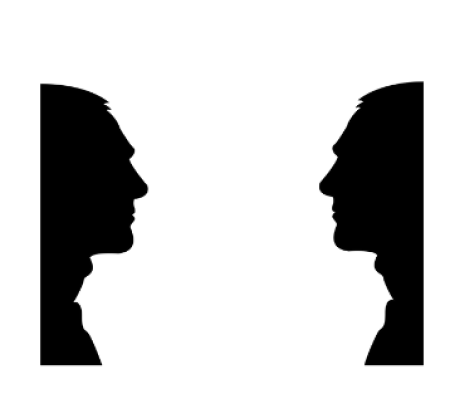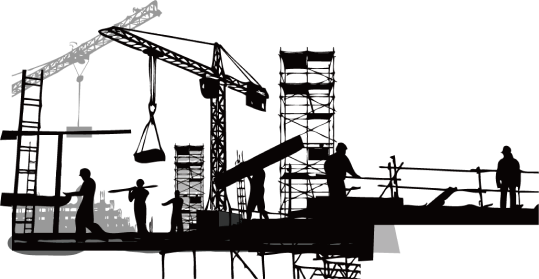 In 1998, we built our first structure dedicated to our activity.
activity. We developed our premises at the exit of the National 12. Being
close to the Alpes Mancelles, this location was strategically ideal.
It was hard, long and tedious, but our efforts in quality were rewarded in 2005. For the first time, we won our first award at the Concours de l'Agriculture in Paris. We conquered the capital.
It was a great pride!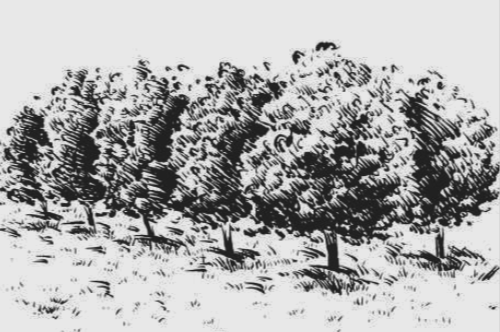 As a result of this, our company was constantly conquering new customers, new
new prospects, … In 2009, my brother and I bought several hectares of
several hectares of orchards in order to increase our production of ciders.
Then everything went very fast. In 2010 we made our first sale of over 1 million bottles.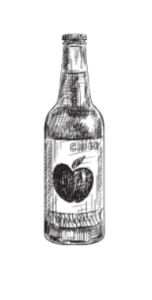 After conquering the French, we wanted to go even further and conquer the world. We made our first international sales in 2015
internationally in 2015, from Germany, China, Denmark and Japan. We have now managed to seduce 7 countries in the world.
Finally, after so many years of hard work, we have obtained the highest level of food safety certification -IFS FOOD. This guarantees the
quality and authenticity of our products. What a pride for the team!
Today, the cider house has become a prosperous enterprise, producing
thousands of bottles of cider each year, which are sold in France and abroad.